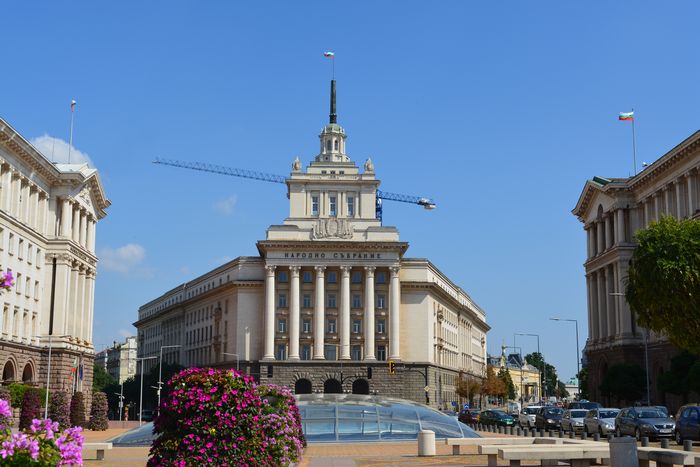 Balkan Tours 2022, when planning your holiday, think about the Balkan peninsula. Consider the exotic destination where you can experience culture, tasty food, adventures. The wide variety of choices to pick from will amaze you. You will soon realise that Balkans are, indeed, one of the most diverse parts of the world. They never stop to admire and attract travellers. Similar and yet different, mysterious and history-rich, the Balkan countries will always be an exciting destination. One that offers many colours and turns your journey into a fairy-tale. The characters are old and modern but they all live in harmony and peace. Among them are Roman palaces, imposing fortresses, ancient Greek or Roman theatres and amphitheatres. Also, mosques and Ottoman baths, communist buildings. The Balkan region covers a vast area and a wide variety of cultures, civilisations, cuisines and landscapes. Balkan countries resemble a mosaic of people of different cultural, religious and historical backgrounds. That is the secret ingredient that makes the peninsula so 'tasty' and 'delicious' to visit. Since we are a Bulgarian-based tour operator, the first bite from Balkan tours 2022, will be Bulgaria.
Balkan tours 2022 Bulgaria
Bulgaria is small. It's not a place you typically would imagine as a destination to visit. As a result, it is often overlooked in favour of its European neighbours. However, that could be considered an advantage. Bulgaria is still known as an unpopular destination with untouched and pure nature. To visit Bulgaria is to fully embrace its mountain ranges, beautiful nature, its warm hospitality and adventurous experiences. Whether you are looking for a relaxing stay on the Black Sea beaches or snowy mountains to enjoy and ski, Bulgaria can serve both desires. Its capital, Sofia, the oldest in Europe, should be seen. It's old and new at the same time. Customized Sofia City Tours
Balkan tours 2022 North Macedonia
Certainly, most of you have heard about the small city on the shores of Lake Ohrid. The beautiful city near the lake is with the same name, Ohrid. It takes pride with its medieval architecture with a hilltop castle. The area is declared both a Cultural and Natural UNESCO site. They say that there used to be 365 churches within the city boundaries, once for every day of the year. Lake Ohrid connects North Macedonia and Albania and it is one of Europe's deepest and oldest lakes. Of course, nowadays things are different. What is definite today is the fact that wherever you go in North Macedonia, history and culture will amaze you.
Balkan tours 2022 Albania
Sunny Albania has more than 450 km of coastline, dramatic landscapes, and boasts 300 days of sun. These make it a perfect place for the active-minded traveller. It's a country which you will find the right choice for a Balkan tour. No matter if you choose to visit it on your Balkan tours 2022 or Balkan Tours 2023, it will always be happy to welcome you. Not only its coastline will be of interest to you but also Albania's historical sites. Greeks, Romans, Italians and Turks influenced its heritage.
Read More about balkan tours 2022.