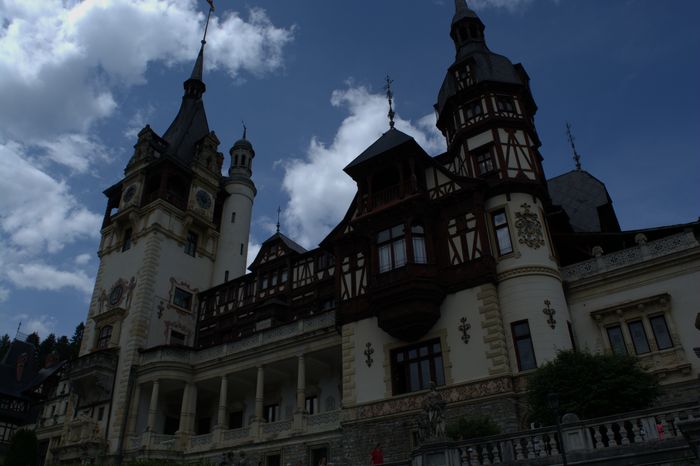 Balkan Tours 2023, the fairy-tale called Balkan tours (this time Balkan tours 2023) continues. Very famous and still an enigma for many, Balkans never stop fascinating people. The characters in the fairy-tale are always the same, Roman palaces, imposing fortresses, ancient Greek or Roman theatres and amphitheaters. Also, mosques and Ottoman baths, communist buildings. However, these same characters are always like new for the visitors. Every time what a tourist learns about them is deeper and more exciting.
The Balkans are much more than just a peninsula. They are an area that keeps the wisdom of the different civilisations who lived on its lands. For centuries the place had been gathering and absorbing different cultures, religions, cuisines… Today, the multi-coloured face of the Balkans is smiling at us and waiting for us to feel its warmth, taste and smell its fragrances.
Bulgaria can be a good starting point for a tour around the peninsula. The country is not big but it can make you dream big. After it reveals its culture, history, traditions to you, you will ask for more. The oldest capital in Europe is in that small country. For Constantine the Great Sofia was his Rome. He even considered making it the capital of the Byzantine Empire, instead of Constantinople. Many interesting facts and stories about Bulgaria's capital city you can learn with the help of local guide Sofia.
Balkan Tours 2023 Romania
There is a lot to do in this country. Like in any other Balkan country, a visitor can experience different emotions. These are the emotions of knowing the unknown, discovering the hidden and mysterious, tasting life and feeling the people's spirit. Just take a deep breath and be ready to breathe in the wisdom, generosity and traditions of Romania. Another deep breath and all the fortresses, churches, mosques, all the history will become alive for you. Romania is the spectacular Transylvania, the region of Maramures with the wooden churches. It's also the picturesque Transfagarasan road.
Read More about balkan tours 2023