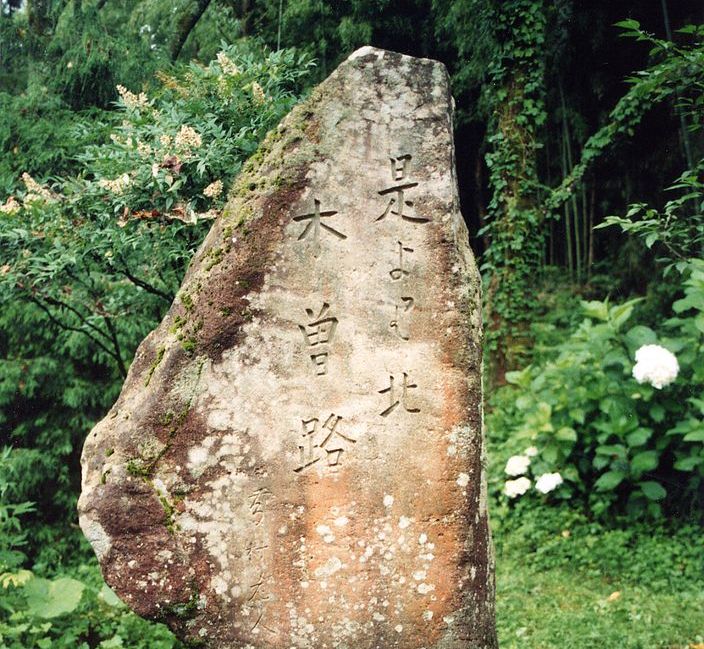 "Well, I don`t think I can guess," smiled the old man contentedly. Hoping that the two cents which he invariably received from the old man on Sundays might be increased to three, the youngster let slip a hint. "All of us—father, mother, Mary, Aunt Truns, Uncle Dirk, Uncle Piet, Uncle Henk all dressed up in his uniform, `n all of us, had to sit still for it over half an hour."
"So," nodded grandfather, "and will it go in a frame?"
"I`m not allowed to tell that."
An hour later Henk came in for a glass of something to drink.
Mary a winter overcoat
"Well, father," he said, "you`ll be Surprised next Wednesday. There`ll be something you`ve never had the like of before. Jet wanted to give you a new Bible, Dirk preferred an armchair, and Mary a winter overcoat. But I put my foot down; I knew you wouldn`t care for things like that. So I said—but you`ll see. It`s no fun if you know beforehand."
"I`ll bet," said the old man, "I can guess what it is. I can smell it in the air."
"And I`ll bet you," said the other, "even if you keep guessing all day and all night—" For a moment the old man sat pensively behind a cloud of blue tobacco smoke, then came out plump:
"It`s something square. It has twenty-eight eyes, twenty-eight hands, twenty-eight ears, and fourteen mouths. I`m kind of warm, hey?"
"By Jiminy!" exclaimed Henk, "have they given it away already? Well, are you pleased?"
"I was just about to tell you," pursued grandfather, "that you ought to have a picture taken before you went to the Indies. We won`t see each other soon again."
Later during the same day Dirk and Aunt Jet threw out further hints about the great surprise, and seemed so disappointed when they realized that others had revealed the secret. Now that it was no longer a secret everyone agreed that the photograph was, after all, the best present, so much better than a Bible would have been, or a chair or a coat. A family photograph was, after all, a present for everyone, and for all time. Grandfather was to have a large-sized copy in a frame, while the others would have ordinary unframed copies. Everyone looked forward with the keenest curiosity to seeing the picture, youngsters and grown-ups alike.
Tuesday evening after grandfather had retired (an old gentleman of seventy cannot stay up late), Dirk, Piet and Henk decorated the living- room in grand style. Bunting and spruce adorned the upper walls and made the place look as though it were for a wedding. Over the mirror they hung a pasteboard shield on which silver letters, cut by Truns, spelled out the following: God Give You Many More Years Among Your Children and Grandchildren. Round the arms and back of the chair in which Grandmother had died was a wreath of paper roses.
Read More about What Vasile Saw part 3